We take care of your transportation in ways you didn't believe possible.
Our years of experience in the sector have led to creating a system that centres on our client's needs.
Our extensive presence in 18 Italian ports, our very new Tracking service, and thorough customer care, are what make us different.
We thought big to be able to act as your on-stop contact for all transportation that starts from and ends at all Italian ports.
Currently we are at 18 Italian ports, which also connect the main European routes. At ten of these we also handle exceptional transport.
How are we able to do that? Over more than thirty years in the business, we have created an extensive network of trusted partners, carefully chosen, studied in-house, and weighed against our certified quality system (UNI ISO 9001). This guarantees their reliability, efficiency, safeguarding of workers, respect for safety regulations, and regularity in paying contributions.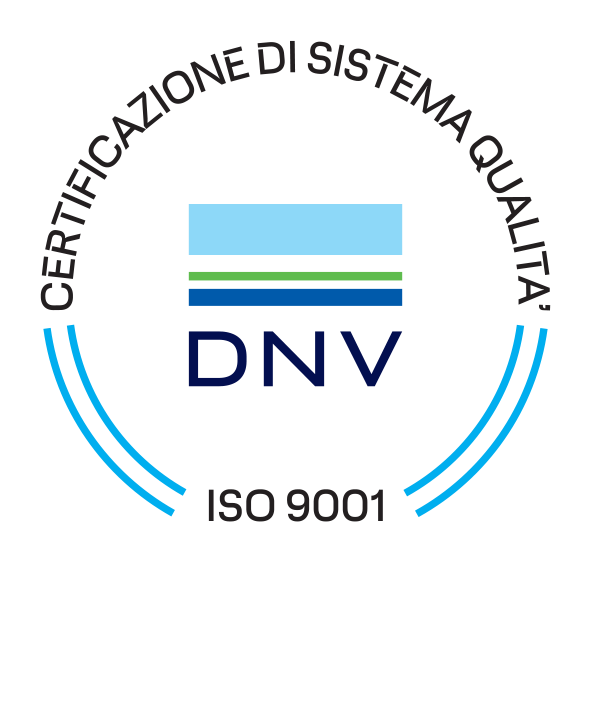 WHAT IS UNI ISO 9001 CERTIFICATION
This is the reference standard for any organisation that wants to plan, monitor and improve both their operating and customer care processes. This is done by drawing up and implementing a quality management system, used as a way of achieving goals.
The client and their satisfaction are central to ISO 9001: the end aim of each activity, application, and monitoring of activities and processes.
At a time marked by real-time tracking of goods, at MTO we have also implemented a tracking system that allows our clients to always know about their cargo's movements, without passing endless time on the telephone with terminals or loading and discharging companies.
At each stage of importing and exporting, our clients get notification by e-mail of sending of the transportation mandate to the carrier, the container leaving the port's gates, the arrival of imported cargo at the company, and the arrival at the company and putting on the ground at the terminal of goods being exported.
WHY OUR SERVICE IS USEFUL:
PEACE OF MIND: Knowing where your cargo is, is an activity you can take out of your day-to-day working routine.
FAST COMMUNICATION: Informing your clients about the status of their goods is something you can do in a single click, sent from your e-mail.
TIME OPTIMISATION: Time is a precious commodity. The endless time spent on the telephone, seeking information from terminals, goods arrivals and departures companies at ports, and import and export companies, can be used for tasks more in line with your business, improving your company's efficiency.
Activating our tracking service and the constant search for reliable partners at each Italian port are just the tip of the iceberg of a customer care service that aims to act before the client's needs, problems, and requirements arise.
In our Group and in our Company, people and relations between people are of prime importance. We have always taken care of our working environment in order to create a serene atmosphere – this allows us to be kind, empathic, and efficient when dealing with others.